One of the positives that came out of 2020 for me was a chance to sit back and analyze all areas of my life. When have we ever been given the permission to truly slow down? I'm not a fan of the term work/life balance. It implies along with the work you have to do, you should balance the life you like to do. But, we each choose the careers we go into based on the things we enjoy and excel at. And personally, I don't buy into the self-victimization of choices we made for ourselves. I digress, that's a blog for another day…
My goals always encompass my whole life. While there might be categories within that, my happiness is determined by finding fulfillment and harmony in all aspects of my life. In my reflection, I was able to look at my goals and clearly see the barriers that stood in the way of achieving them. One of those was the reality of finite time. I set myself very lofty business goals at the beginning of the year, and realized there simply weren't enough hours in a day to accomplish the tasks at hand, let alone grow or scale. It was clear I needed help, but when is it the right time to invest in your business when you could do it yourself for "free?"
I needed help, but could I actually afford it? Could I scale fast enough to make it worthwhile? Could I trust someone else with my work child? I asked myself a million (chicken shit) questions that would allow me to continue playing it safe — and small.
Fuck it. I pulled the trigger.
I'd like to introduce everyone to Yasmine. I've known Yasmine since I did my media internship at The Vancouver Giants back in 2006. Since it was the year we hosted (and won!) the Memorial Cup, it was a crazy season and Yasmine worked her butt off on the game night event crew. Ever since, we've stayed in touch personally and professionally.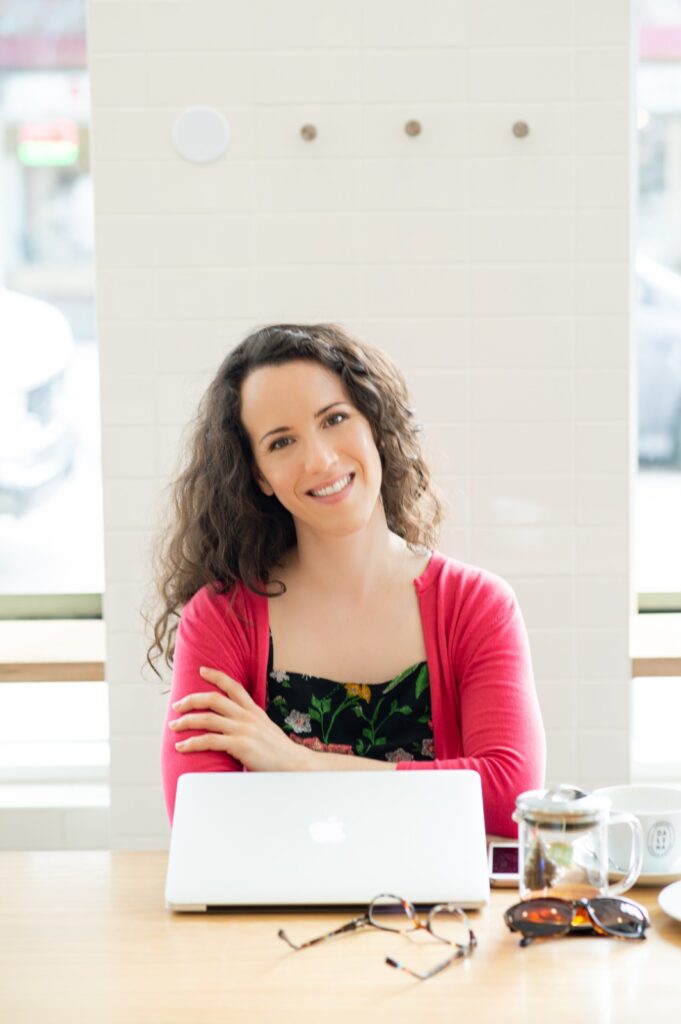 "I was in the midst of job-hunting — thanks, COVID — when I saw Stef post that she was looking for someone to work with. A little spark lit up for me, and I'm a firm believer that these are the signs we need to pay attention to in life. Having known Stef for a long time and worked with her in the past, I knew that if it was meant to be (it was!), I'd get to work with someone I really like, respect and share the same values with. Broad World is about uplifting women and I'm so excited to be part of that."
This growth has enabled me to re-focus on my blog and separate my business channels from Broad World's lifestyle content. Follow us on Instagram @broad_world_biz or visit our website: biz.broadworld.co.
You might also like