I didn't grow up eating avocados. It just wasn't something in the McAuley family rotation. The first time I had avocado was in a fresh guacamole in Puerto Vallarta when I worked on cruise ships.
I was in love.
Over the course of those two months in Mexico, I probably demolished my body weight in the squishy green goodness. I'm not usually a food blogger, but I've looked up enough recipes to know that YDGAF about my relationship with this heaven-sent fruit and want me to cut to the chase. So, here you go!
A few quick avocado tricks before we get started:
Buy your avocados way underripe, the night before you'd like to use one place it in a brown paper bag, roll down the top tightly, and by morning it will be perfect. No more waste!
Pop the little, nubby stem off to see how ripe an avo is. It should fall out easily without being mushy.
Scoop your avocados really close to the skin to maximize the health benefits like fibre, antioxidants, and all the other nutrients your body will thank you for.
Everything-but-the-Toast Avo Toast
This is my breakfast 4+ times a week. It's my take on avocado toast, only gluten free and packed with superfood goodness.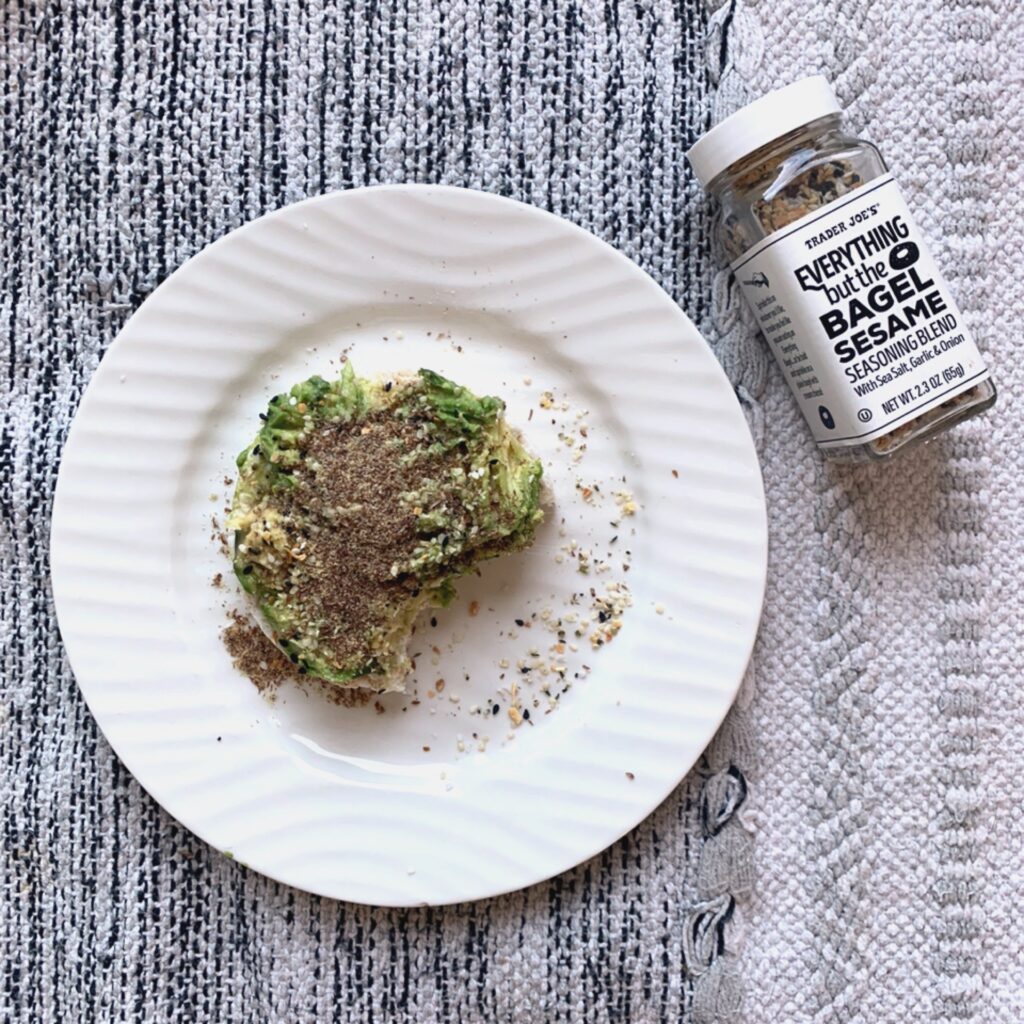 Ingredients:
Instructions:
Do you really need them here? Smash and shake!
Grilled Avocado with Prawns and Pico de Gallo
This base can be done a million different ways. You can sub pico for mango or pineapple salsa, you can go store-bought to save time, or you can remove the shrimp to make it a vegetarian dish or a side salad.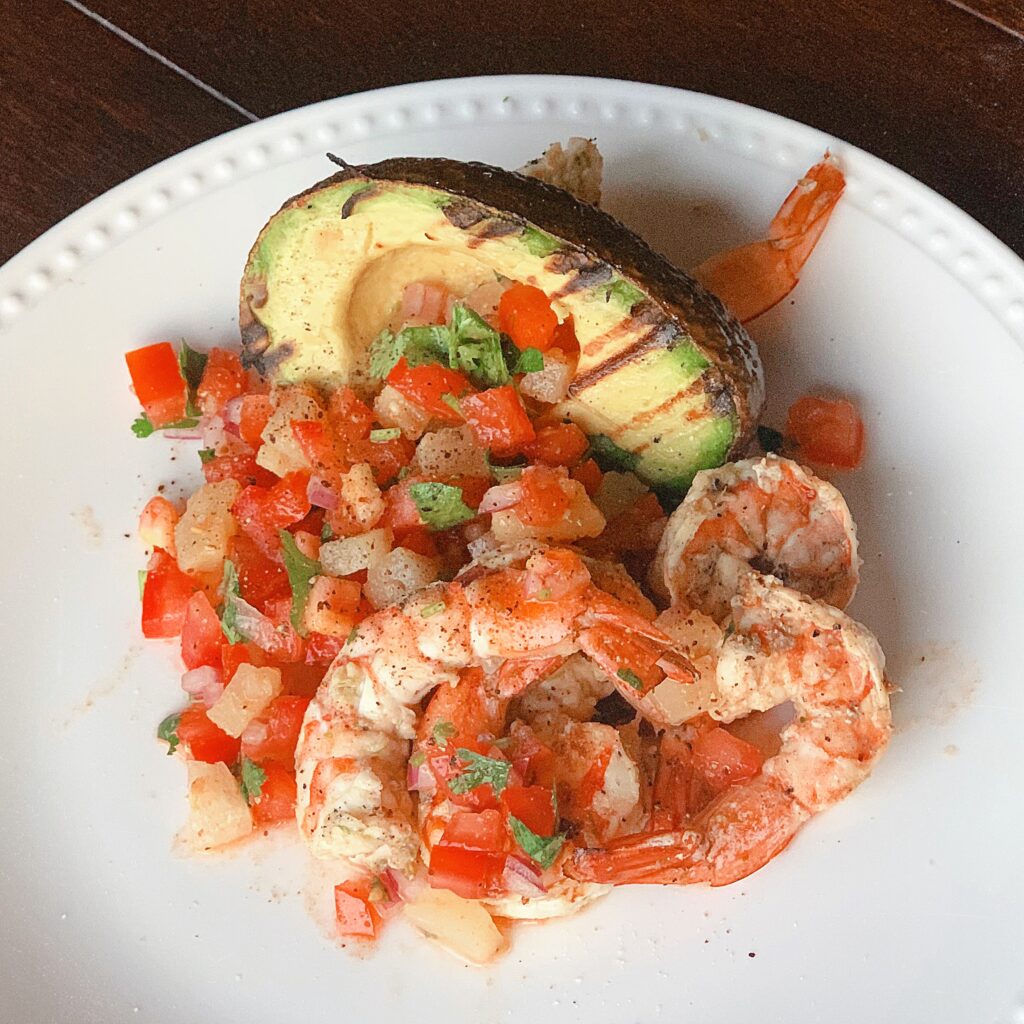 Ingredients:
2 avocados, halved and pitted
2 tbsp avocado or olive oil
1 lb of raw prawns
2 limes, zested and juiced
3 cloves garlic, minced
5-6 roma tomatoes, diced
¼ of a red onion, finely diced
1 bunch of cilantro
1 jalapeño, deseeded and finely diced
Cumin to taste
Optional: ½ cup of pineapple or mango
Instructions:
Place the prawns in a marinating container or Ziploc bag, along with half of the lime zest and juice, and the garlic. Let marinate for 20-30 minutes.
Heat your grill to medium-high heat.
Using a pastry brush, coat the flesh side of the halved avocados generously with oil. Season with S&P and a sprinkling of cumin.
Place the prawns on the grill and cook for 2 minutes per side until opaque and cooked through. Meanwhile….
Place the avocados on the grill, flesh side down and grill for 2-3 minutes until grill marks appear. Flip to the skin side and grill for 1 more minute. Then, turn off the grill and close the lid for 5 minutes to warm through.
Combine all of the remaining ingredients in a medium sized bowl to create your pico de gallo, don't forget the other half of the lime zest and juice! Season with S&P and cumin to taste.
To serve, fill each avocado half with a scoop of pico, place 2-4 prawns, and then scoop more pico. Drizzle with oil if desired, and season with S&P.
These two recipes are staples in our house. They're packed with nutrients and easy for on-the-go meals that I'm sure you can relate to needing!
You might also like