September 30th is women's health and wellness day, and those are two things I've realized I've taken for granted since the pandemic started. I recently vowed to pay more attention to these important aspects of my life throughout the last few months of this psycho year.
The week of back to school is still a second new year for me. Summer's mayhem and excitement are over and I feel like it's time to find a routine and lower my vibration. This year, on IG Live I spoke with women in the health and wellness space here Vancouver, to shed some light on setting routines and sticking with them. You can still see those interviews in full on my IGTV, but here are some actionable tips for living a grounded, healthy lifestyle you can actually stick to.
Start in the grocery store: read labels, buy healthy foods you like, and be honest with yourself whether you'll actually prep or should find prepackaged options.
Keep healthy snacks at eye level in your fridge and pantry.
Combine protein and carbs in your snacks to stay full longer, and avoid crashing. Try an apple with almond butter, a Babybel cheese with a piece of fruit, or a pepperoni stick with some sliced veggies.
Set aside prep time during the week so you have healthy foods ready to fit your busy lifestyle.
Make it fun! Food should bring people together and nourish our bodies and souls. (Eat the cake!)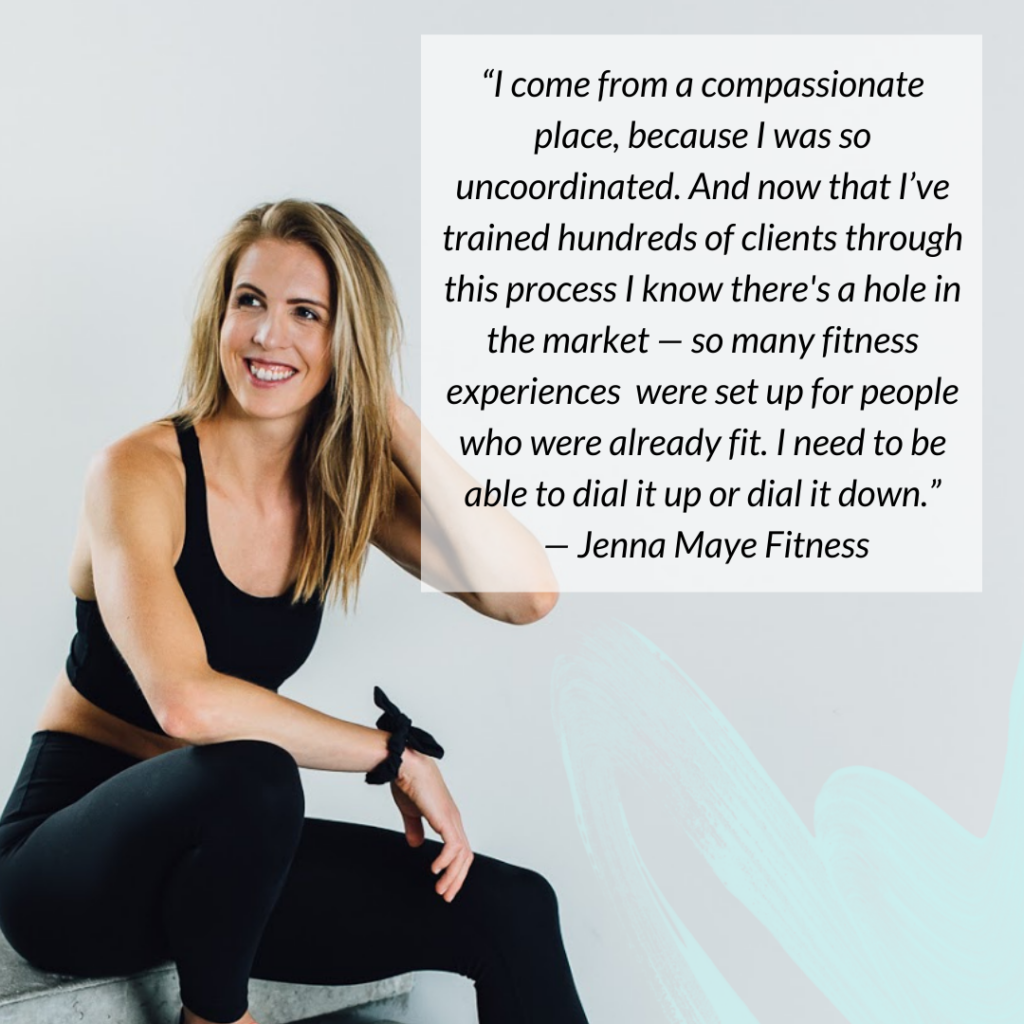 Start where you are. A lot of fitness classes are designed for people who are already fit. That's why Jenna has designed this Fundamentals Program to give newbies confidence to start.
Set realistic goals that you can hit — and then strive for the next level.
Just move! You don't have to go hard, but make little changes in your life that will make a big impact. Walking is one of the best things you can do for yourself.
Find a style of fitness that works for you, and that you actually enjoy doing!
You're stronger than you think and you deserve to be fit — it's all in your mindset.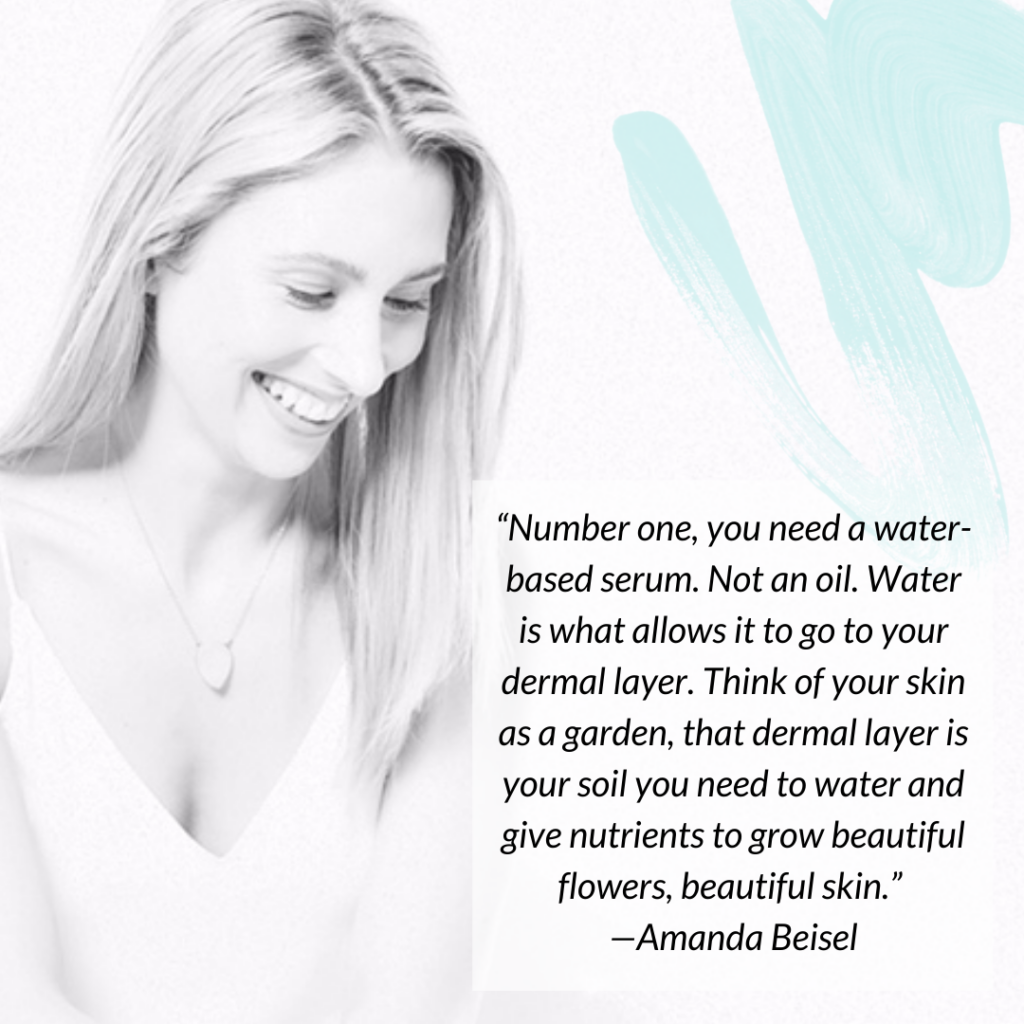 Everyone's skin is unique, but the fundamentals are the same. Take care of your dermal layer with a nourishing, water-based serum.
Serums and oils are not the same!
Going into the winter months, it's so important to not only hydrate deep but protect the outer layer of our skin from the elements. Here's her three must-haves from her in-house line Forget Beauty.
Read the labels to understand what you're putting into your skin. Remember your skin is an organ and deserves nourishment.
Beauty is a part of your holistic health. Your skin is a great indicator for what's going on in your body and mind, so we should all take this comprehensive approach to our wellness.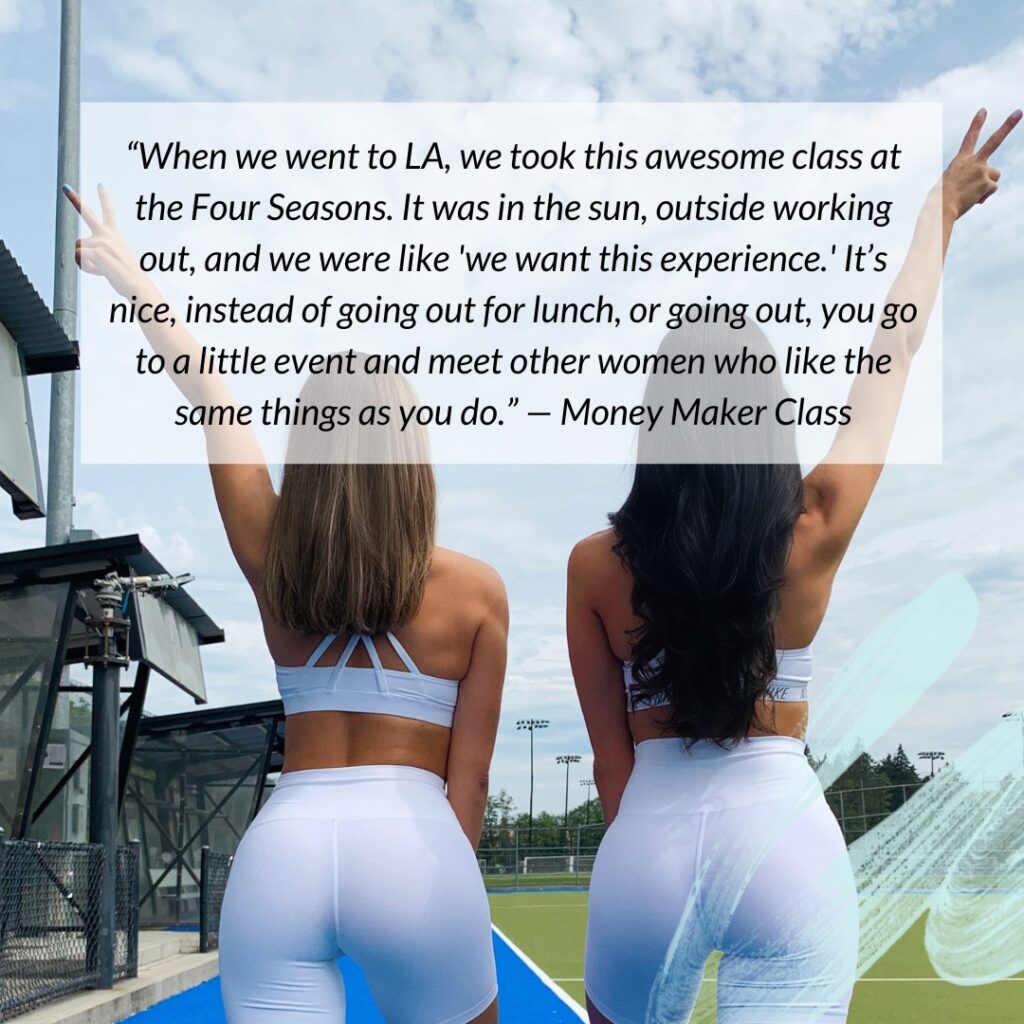 Working out should be fun! Instead of seeing it as a task in your day, make it something you look forward to.
Partnering up is a sure-fire way to stay motivated and committed to a workout.
You don't need a lot of equipment to get fit at home, in the park, in a hotel room, on a rooftop — wherever!
Just as important as finding a type of workout that gets you motivated, find music or a podcast that keep you in the zone.
Working out with friends is a great alternative to going out for food or cocktails. Build a network of people who want the same things as you and will keep you on track and proud of the life you've designed.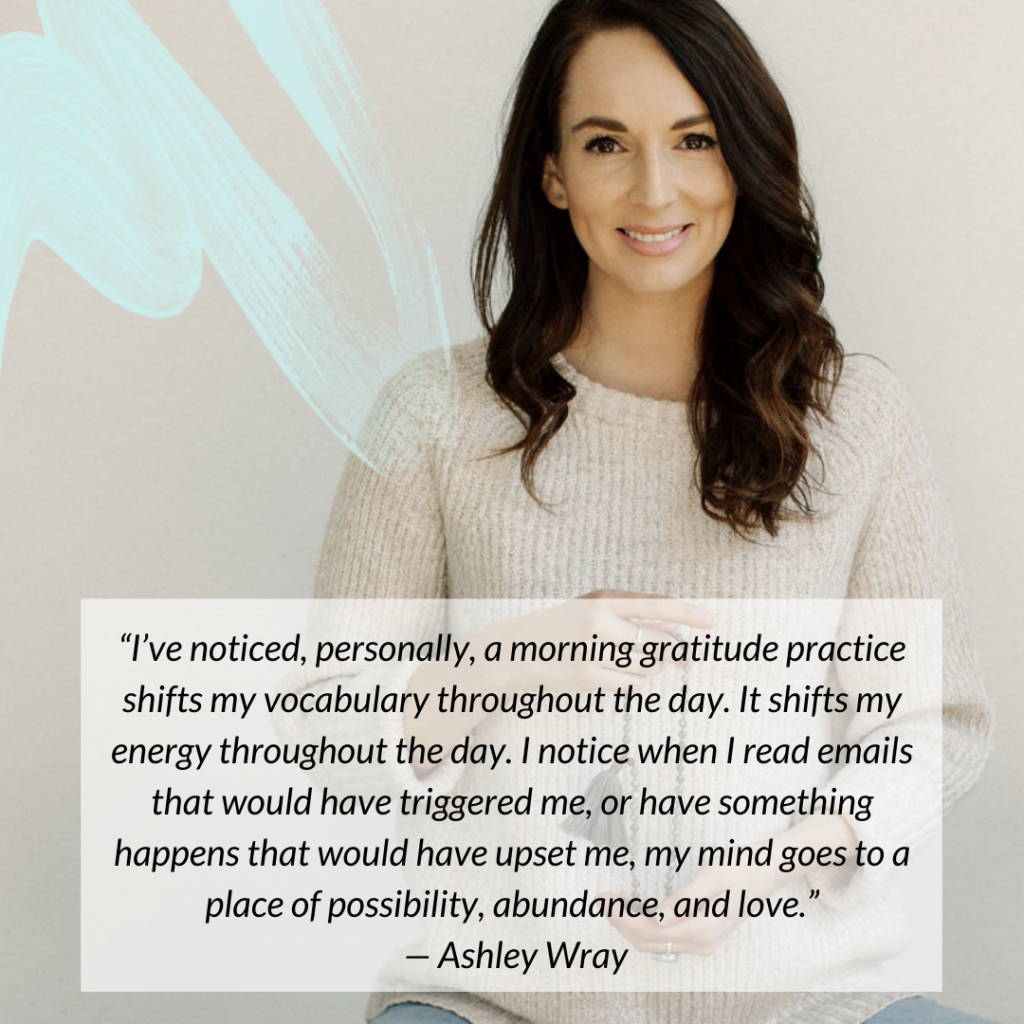 Building a gratitude practice into your morning routine will shift your thinking for the remainder of the day.
Meditation doesn't have to take up a lot of time to be effective, and there are guided meditations available on Ashley's site for all levels.
Find a space in your home you can be distraction-free and at peace. There are beautiful pieces you can buy to aid in your practice but simply a quiet area that relaxes you is totally fine.
Meditation helps lower blood pressure, strengthens your immune system, increases energy levels, decreases stress and anxiety, and can help decrease tension-related pain.
Mental wellness is just as important as our physical health.
***
Hopefully these little tidbits can be integrated into your lives, like they have mine! I really believe taking care of ourselves — mind, body, and soul — is the best thing we can do for other people in our lives.
Let's make every day women's health and wellness day. Take your time, girl. You deserve it.
You might also like