As I mentioned a few years ago, Jen Rainnie dominates the beach game. (Catch the full article here, or just take my damn word for it.)
Fierce. Driven. Nurturing. And, hella outrageous. Jen embodies everything it means to be a broad: equal parts sugar and spice. And she's taken that ferocity to her new line of footwear, Malvados.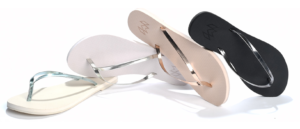 Along with her business partner, Baseer, she found a way to bring her love of music, adventure and fashion to the years of knowledge she has in the retail swim world. Jen's selling more than just a whimsical dream – we're talking about a woman who's traded meal cards for concert tickets, while traveling around islands wind surfing. So, yeah, she's legit.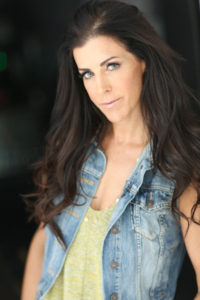 And while Malvados is still a young player, the incredibly wearable styles have already become a staple for day-trippers around the globe. Named after favourite songstresses and cocktails, I couldn't think of a more personally aligned brand than this for Jen.
Here's what she had to say about building a brand from scratch:
BW: Coming from the land of swim wholesale, what made you decide to start your own brand?
JR: I guess I always wanted to create my own brand. I love the idea of developing a background and personality, then creating the pieces that that personality might wear, travel with and create memories in. It's kind of a cool evolution to develop and call your own.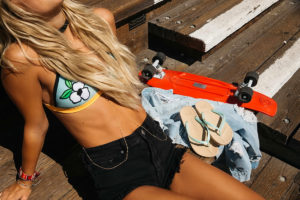 BW: I imagine there were a lot of challenges along the way, does one in particular stand out? More importantly, how did you overcome it?
JR: The biggest challenge is keeping the brand consistent from design, to marketing, to imagery to voice and communications. It's so important. We had a very clear vision from the start, and really understood who the girl we were creating our brand for was, so it made it a really fun process.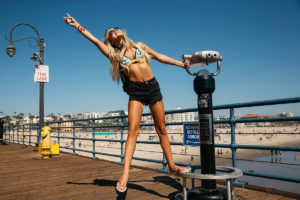 BW: What was your "Holy shit this is really happening!" moment when you felt all of the sleepless nights were worth it?
JR: There have been a few. One was at our first tradeshow (KnowShow in Vancouver, BC) when our booth was positioned in between some very big, competitive brands and busier than they were. Another was in October when I went to China to oversee production of our first season. I saw three container loads of Malvados packed up and ready to ship to retailers from our first deliveries. That was a crazy, amazing moment. More recently, was seeing all of the girls from The Bachelor wearing my product on their trip to Fiji last month, and them commenting on how much they loved it. And this month we've been featured as top style picks for the summer in OK Magazine, Star and Justine Magazine. I never thought my brand would be featured in the same magazine with Britney Spears and Sophia Vergara on the cover!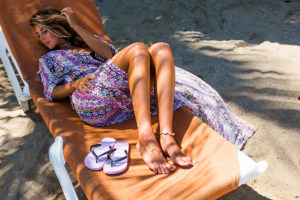 BW: (Frankly, I'm not surprised…) Like many industries, your business rides on your relationships a lot. You've been in the retail game for nearly 20 years, what advice can you give on building and maintaining these relationships?
JR: Relationships are so important. I have always loved this industry because it draws in very social people – and I love to socialize. I always knew relationships were pivotal, but I understood the weight of loyalty when we were selling out first season. Many of my customers decided to carry my new brand over some of the well-known labels that they'd carried for years. I'm sure those relationships played a big part in our quick success.
Be authentic. Keep your word. Mistakes happen – fix them. When all else fails, buy them a drink.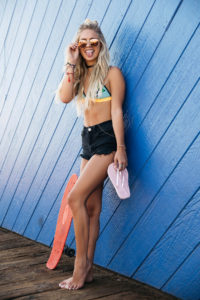 BW: If you could give advice to yourself at 30 what would it be?
JR: Good luck is a return on positive energy. Always have a glass half full attitude on life.
BW: As someone who knows you, I feel like you already knew that at 30… What's your favourite Malvados style?
JR: The new Lana, named after Lana Del Ray, for Summer 2017.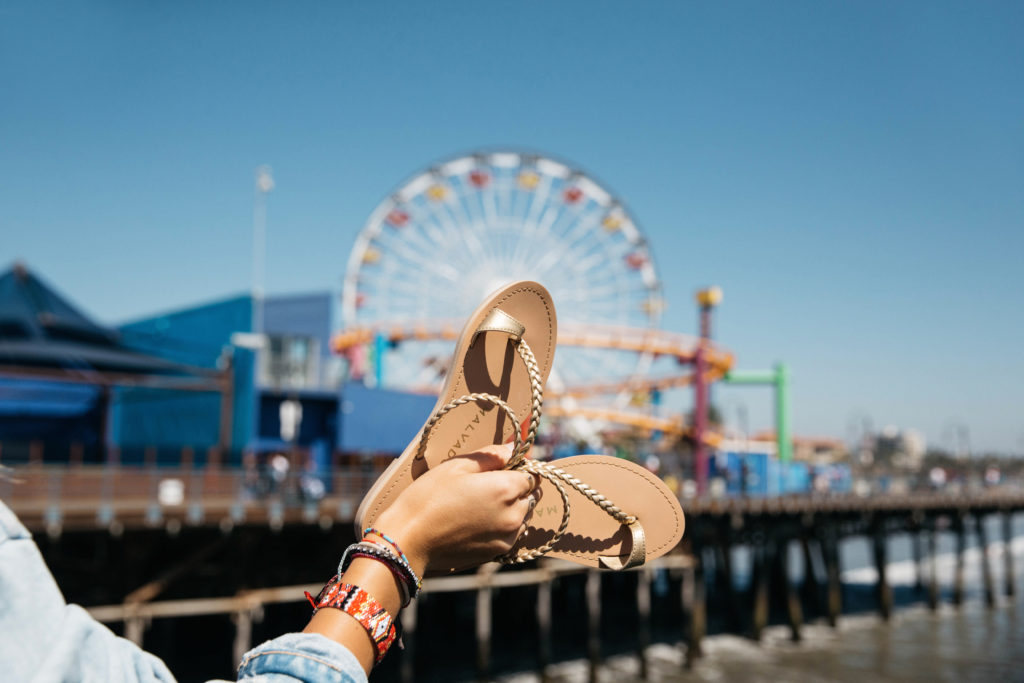 BW: What's your favourite aspect of your brand story?
JR: That our styles are named after cocktails and rock stars, and that our sales reps carry their samples in vintage suitcases.
BW: When you finally get to treat yourself to a well-deserved vacation, where's the first trip you'll be taking your Malvados?
JR: I'm dying to explore the jungles in Costa Rica.
***
On the coattails of this success, Malvados will also be launching their men's line this December… stay tuned, boys!
You might also like