Patience isn't my strong suit, so my daily commute can be painful. I noticed my stress-level would skyrocket when three songs played and I'd only moved 100m. It was sucking the life out of me – stop mocking me Blake Shelton!
I needed to find entertainment I could get lost in, that added value, and mostly, would get me to my destination without steam blowing out of my ears.
Cue my love affair with podcasts.
All podcasts are not created equally. While there are multiple spanning every topic, do a little digging on who produces and hosts them. Which is why I'm talking about this today of all days: I'm so pumped that Saturday I'll be spending my evening with none other than This American Life's creator and host, Mr. Ira Glass. Check out my Instagram for how you can win a pair of tickets. Or, guarantee your spot by heading over to Paul Mercs Concerts.
Depending on what you're in the mood for, here are my favourites that I can't reco highly enough: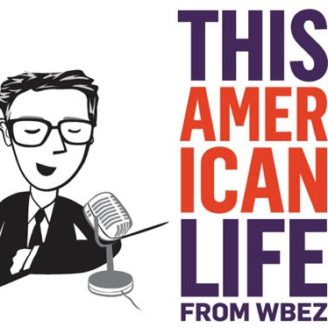 Why I like it: relatable.
Every episode covers a part of (North) American living: your first job, prom, owning a dog, or losing a loved one. Stories are told through soundbites of real people from different walks of life. Ira Glass weaves these seemingly pedestrian experiences together to give the audience the sense of belonging and likeness. It's rare I don't get a little misty at the simple beauties that are around us every day.
While not every episode will apply to you, there are hundreds to choose from.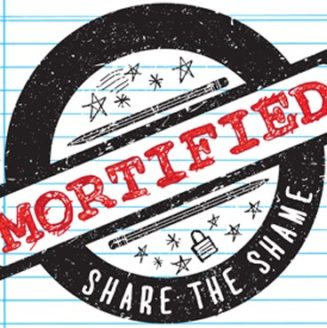 Why I like it: freakin' hilarious.
Ok, I don't say it lightly that this is hysterical. Like, be warned you might pee a little. Mortified has adults read journal entries from their childhood in front of a live audience. It's cringe-worthy listening to grown-ass people share their misconceptions about relationship, their changing bodies, and umm, even their first experiences.
I actually have to push pause I'm laughing so hard sometimes. Not necessarily the safest podcast to listen to while driving.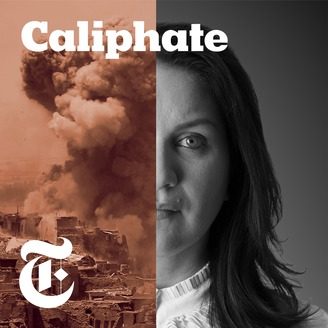 Why I like it: eye-opening.
Warning: this is not for the squeamish. Caliphate is a NYT podcast, so you know the quality is tiptop, that looks at how ISIS attracts and initiates global recruits. The firsthand accounts are chilling. Reporter Rukmini Callimachi is one of the most well-versed journalists on terrorism, with the open-fire experience and death-threats that come along with that title.
A must-listen for anyone with curiosities on the topic, who'd like some understanding.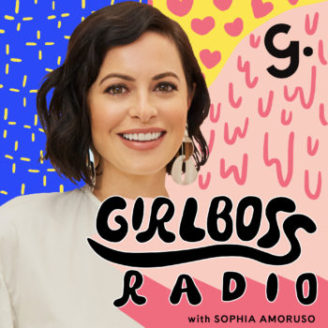 Why I like it: inspiring, but applicable.
Sophia Amoruso is an easy conversation, so as she shoots-the-shit with other successful women it feels like you're in a cozy living room drinking coffee together. I love that the format remains the same, but because of the variety in their guests the content and takeaways are always so different. Pretty cool to hear the less traditional paths numerous have taken to get where they are, and some insights outside of the clichés like, "just keep working really hard" and "trust your gut." More tips on life than work, these episodes have some true grit.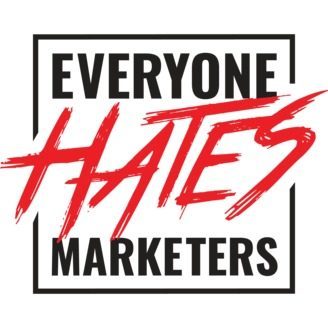 Why I like it: no bullshit.
As I said above, not all podcasts are created equally – and I think that becomes even more true for industry podcasts. Man, there's a lot of junk out there. So many people just creating crappy content with regurgitated tips from MKTG 101. Not the case with Everyone Hates Marketers: quippy, to the point, and driven by quality.
***
Hopefully this gives you a little something to listen to on your drive home, whether you need a pick-me-up or want to tune into something a little dark. Maybe you'll arrive a little happier than usual, too.
***
Want to win a pair of tickets to see Ira Glass this weekend?
Pop over to my Instagram page before the draw Thursday morning.
You might also like